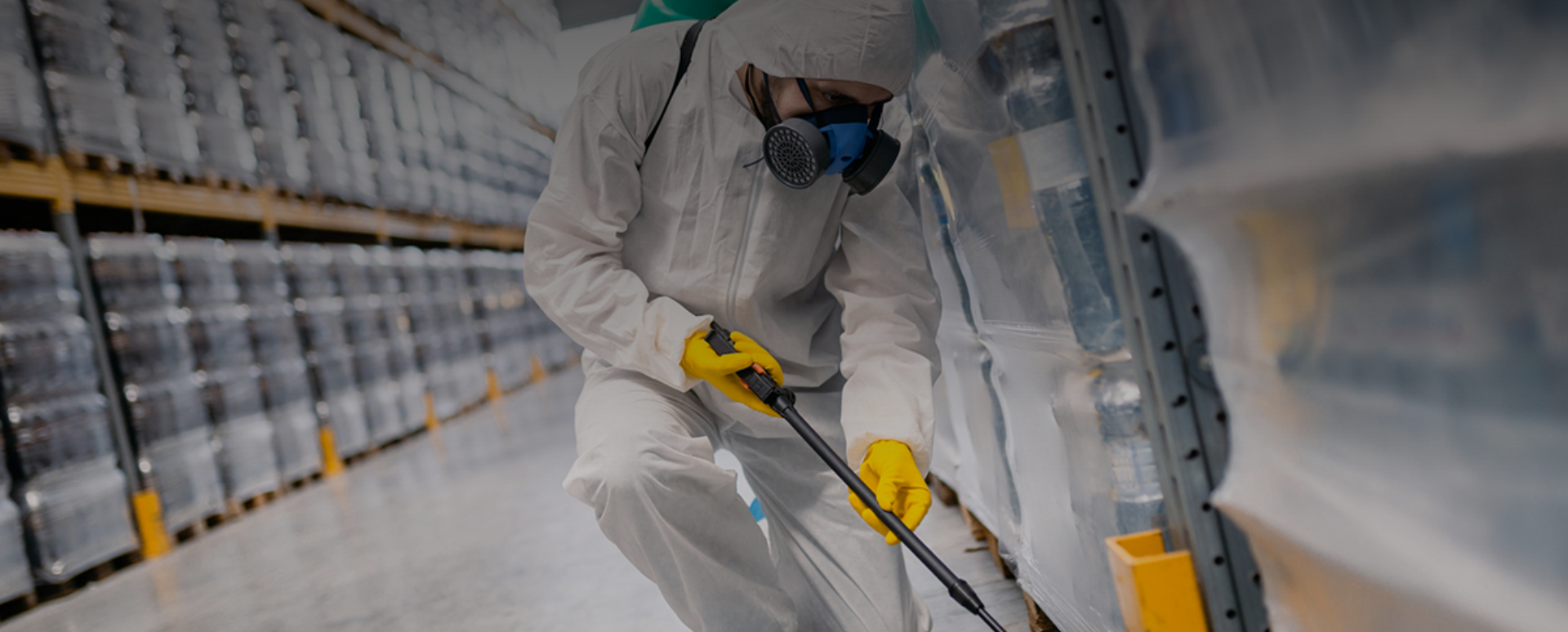 PEST CONTROL
KZ Pest Control is working under the roof of ALHAJERY GENERAL TRADING & Contracting and being Kuwait's leading and most trusted pest control provider since 1996.With highly Qualified pest control engineers & technicians working under the company.we are always local to you and ready to respond to your needs.KZ Pest Control Specialists having a vision and confident which capable to treat any pest problem you might have.Depending on what type of the pest control you need, Professionaly Qualified Pest Control Specialists can handle it. Our Pest Control Technicians provide state-of-the art residential pest control to protect your home, offices, hospitality, healthcare, food processing & handling, pharmaceutical sectors, etc we have your best interests in mind and will respect your home as if it were our own!
TERMITES CONTROL
KZ Termite Control system is designed to provide a level of preventative control and where needed treatment and control directly to infected areas of a building. we are always local to you and ready to respond to your needs.We protect Your Belongings From Termites We also provide Pre and Post Construction Anti Termite Treatement. Termite damage does not come solely from dining habits;structures are also damaged by tunneling and nesting activities. The most common termite, the Subterranean Termite, builds its colony up to 18 - 20 feet below the ground surface to protect it from extreme weather. These termites construct underground tunnels or above-ground shelter tubes of mud which are used to explore for food and connect their underground colony to that food source. Through such tubes, termites are able to enter a building without direct wood contact with the soil. Termites create mud tubes to protect themselves from dry air as they travel from their underground colony into the building.
Prevention is the best course of action when it comes to termites and your home KZ Termite Control can provide annual inspections to make sure your home does not fall victim to untreated termite activity.
KUWAIT EXCLUSIVES AGENT
KZ Exclusive Agent in Kuwait of KAFR EL ZAYAT INTERNATIONAL PESTICIDES & CHEMICALS CO . We adopts a systems sales and marketing modern - and direct sales to the private sector as well as the government sector represented in the Ministry of Agriculture and the Ministry of Health as well as government bodies and companies large agricultural - The device sales in the organized force made up of more Agricultural Engineer specialized sales - as well as more car carriers for the company`s products for distribution nationwide. We represent KAFAR ELZAYAT INTERNATIONAL PESTICIDES& CHEMICALS CO. We are always local to you and ready to respond to your needs.
SEE OUR PEST CONTROL SUBSIDIARIES